F3D Corpectomy VBR System
The F3D Corpectomy Vertebral Body Replacement (VBR) System features a wide array of additively manufactured implants and easy-to-use instrumentation.
Streamlined construct features biomechanical benefits of Mimetic Metal® technology
Wide range of footprint, height, and lordotic options
Intuitive instrumentation assists with sizing and placement of the implant
Learn more about Mimetic Metal
HERE
Footprints: 14.5mm x 12mm 16.5mm x 14mm 16.5mm x 14mm
Lordosis: 0, 7, and 12 degrees
Heights: 14mm – 74mm (2mm increments)
Sizes and lordosis options may be available upon request.
Contact us to learn more about CoreLink's products and technology.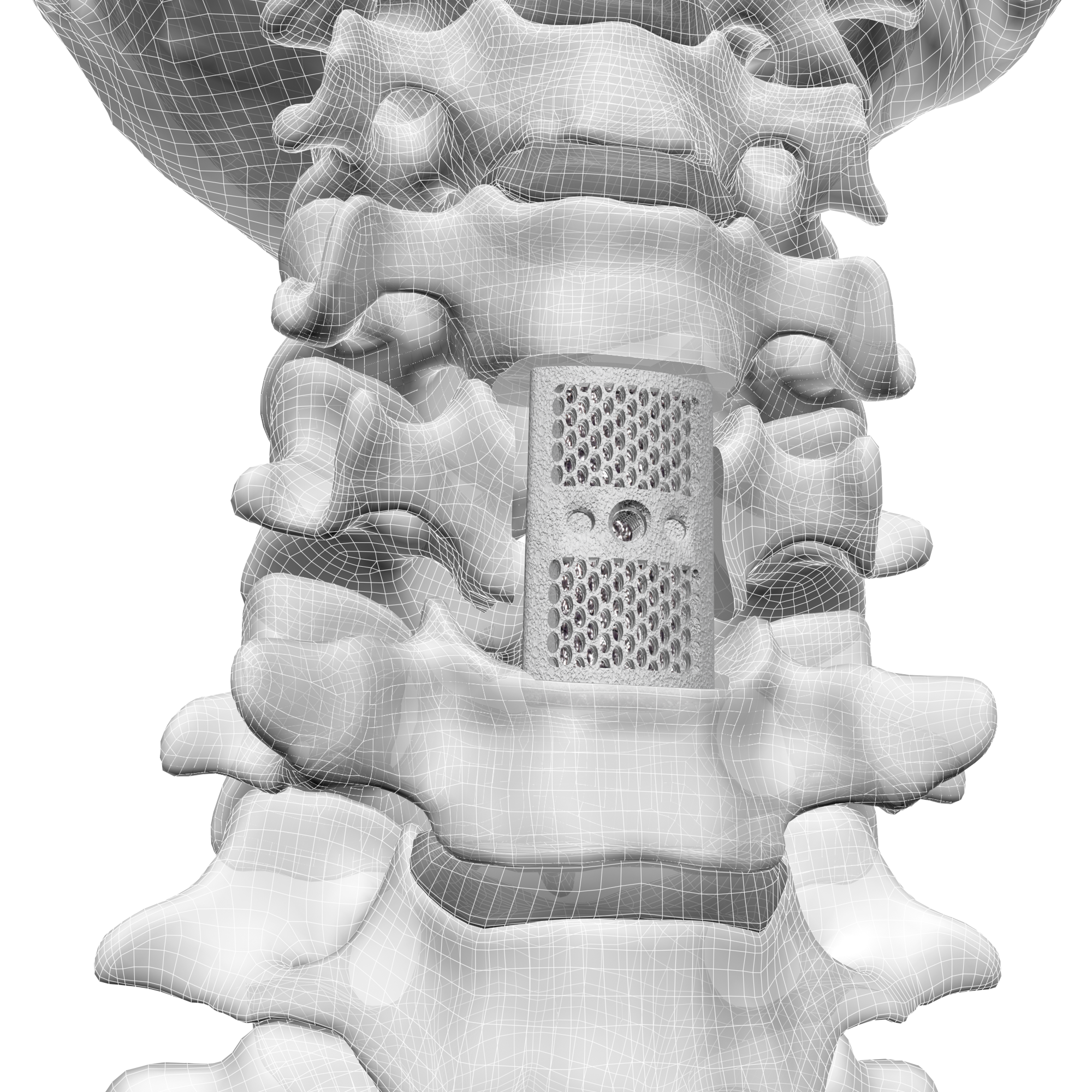 F3D Corpectomy