From Concept to Reality,
the Source for Spine
CORELINK IS DEDICATED TO EMPOWERING THE PERFORMANCE OF SURGEONS AND THEIR TEAMS.
Woven into our culture, insightful collaboration drives excellence by enabling informed decisions and igniting powerful solutions to our customers toughest challenges.
Corelink.The Source for Enlightened Insight
With a unique heritage that combines old-world craftsmanship with state-of-art manufacturing, we collaborate with surgeons to develop and deliver spinal implant systems to make your practice better, faster, and easier.
Corelink. The Source for Exceptional Performance
Born out of our continual quest for greater efficacy and efficiency, our value is proven in the relationship we nurture with our customers and defined by an understanding of their individual needs and how we can make a positive impact together.
Corelink. The Source for Enduring Value
There's truth in the saying "If you want it done right, do it yourself." That's why CoreLink internally designs and manufactures more than 99% of its instruments and implant systems.
HALF A CENTURY OF SURGICAL DEVICE MANUFACTURING EXPERTISE
We leverage user insights with comprehensive internal capabilities to provide solutions tailored for performance.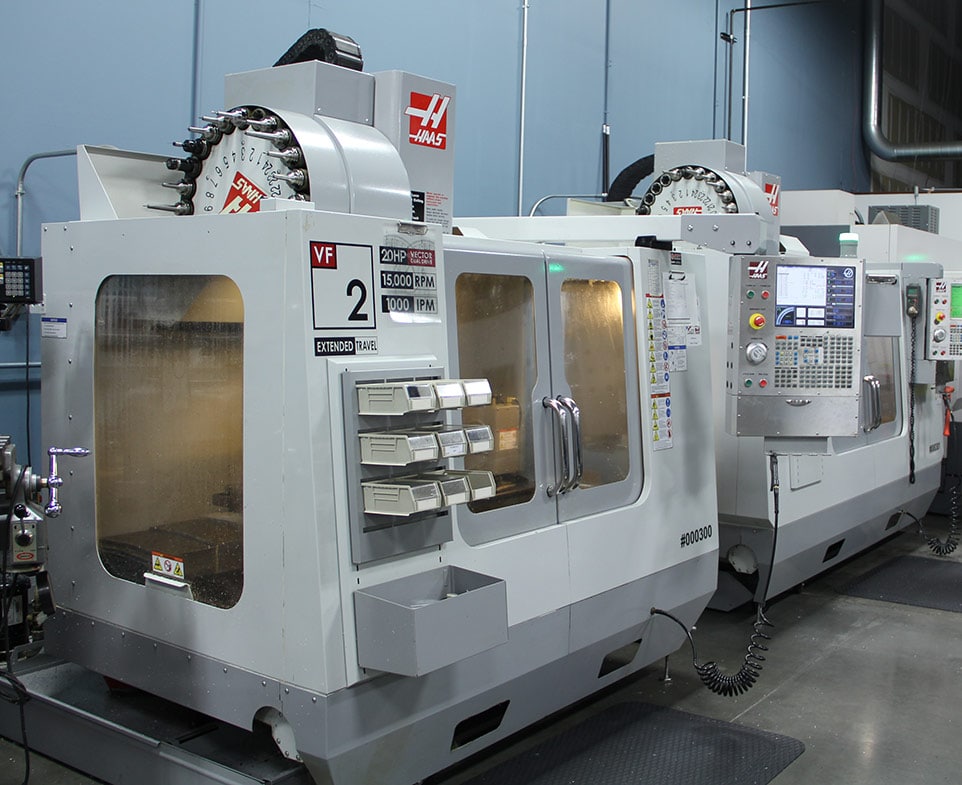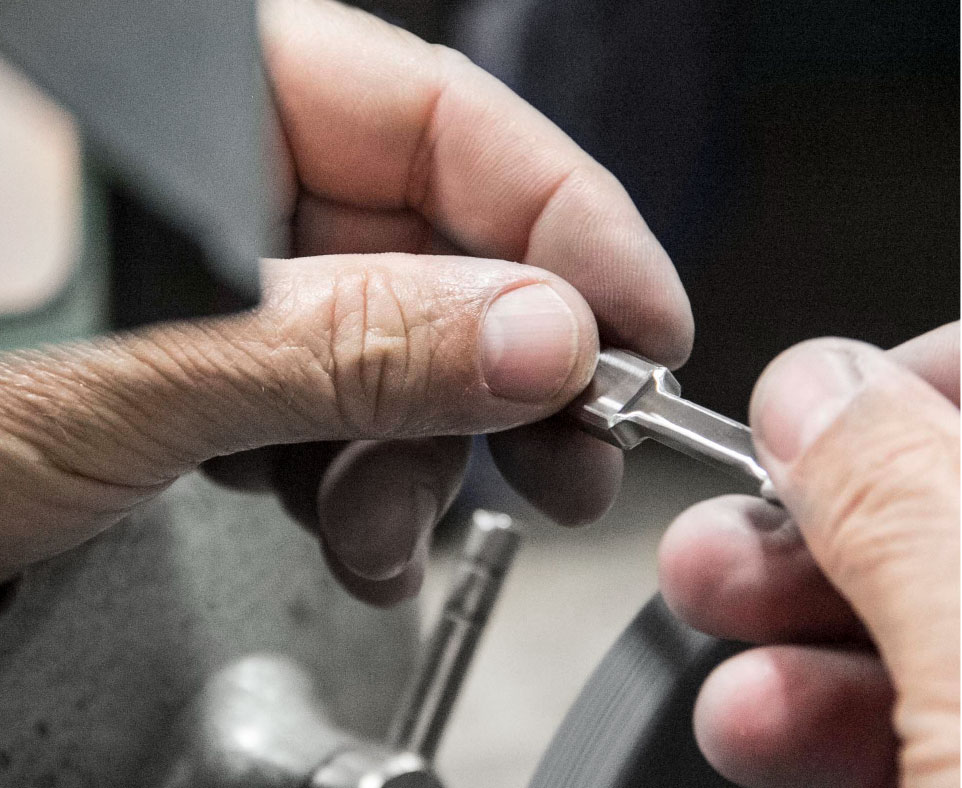 A unique complement of state-of-the-art manufacturing with old-world, master-craftsman assembly and finishing
CoreLink realizes that our instruments are an extension of the surgeon's hands, which is why we invest the extra time and attention to hand finish each instrument and implant.
Control of Cost and Quality
Value is rooted in our culture and our never-ending quest for greater efficacy and efficiency. Value is proven in understanding our customers individual needs and how we can make a positive impact together.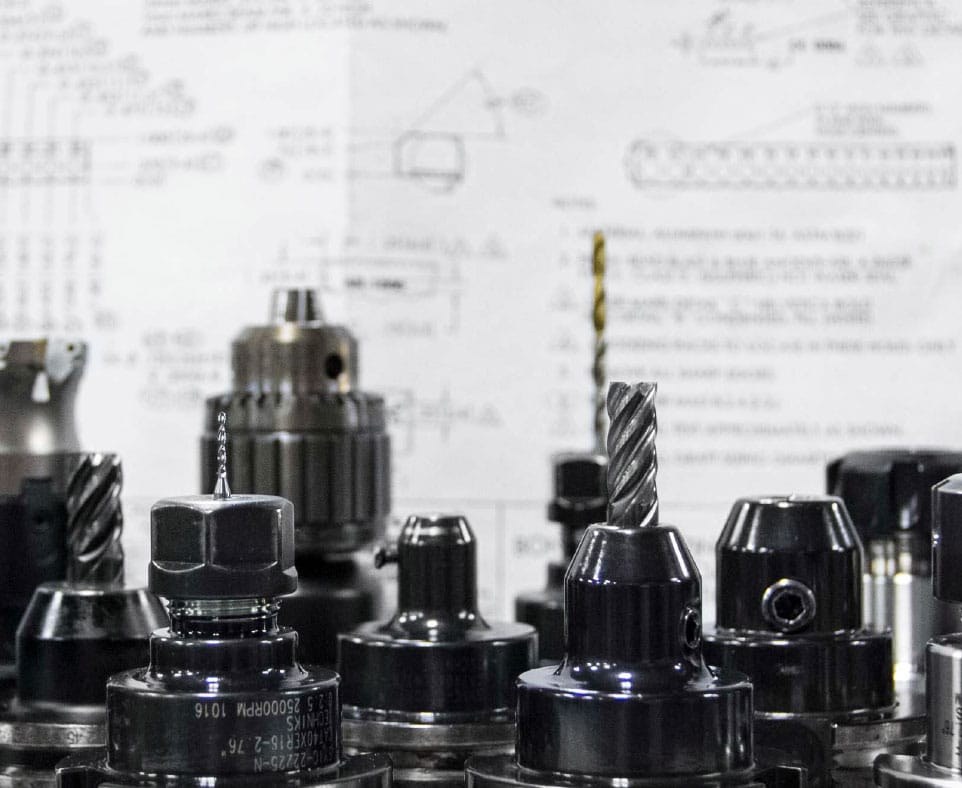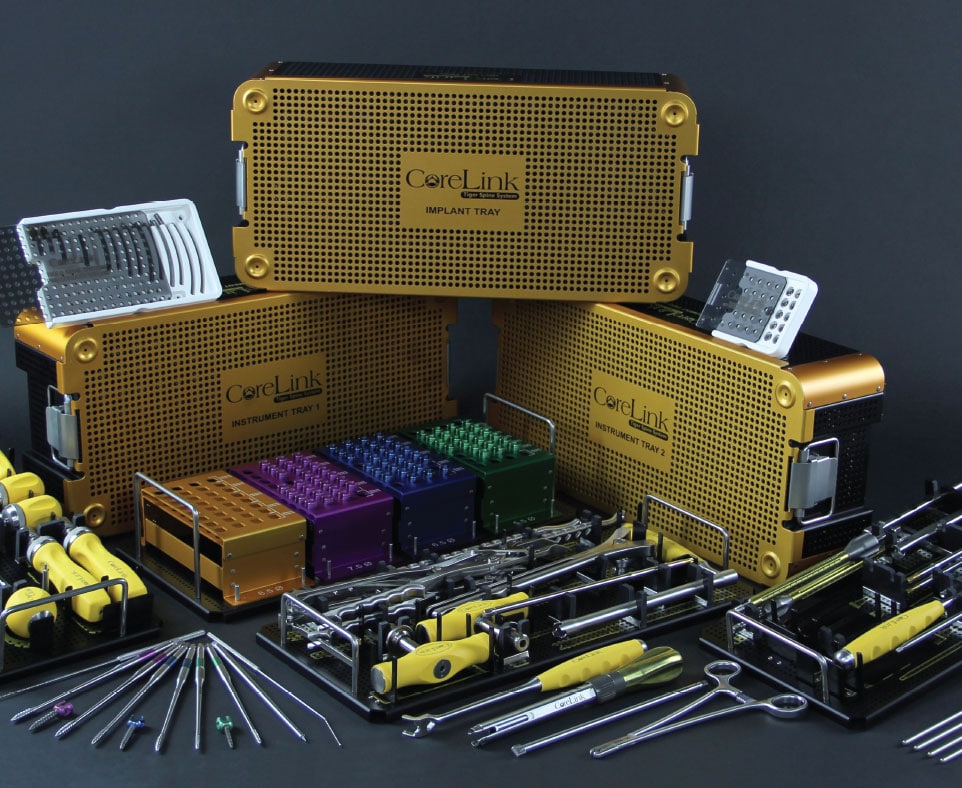 Comprehensive Portfolio of Quality Spinal Implant Systems
CoreLink recognizes that each surgeon and each patient are unique, which is why we offer both a wide array of quality spinal implant systems and among the largest selection of sizes and options within each of those systems.
Surgeon? Engineer? Distributor? Administrator? Machinist? Instrument maker?
Be a part of something at The Source.